California Radiation Safety Course (Day One) – Fresno
July 25 @dentalassistinginstitute.com 8:00 am

-

5:00 pm

$475.00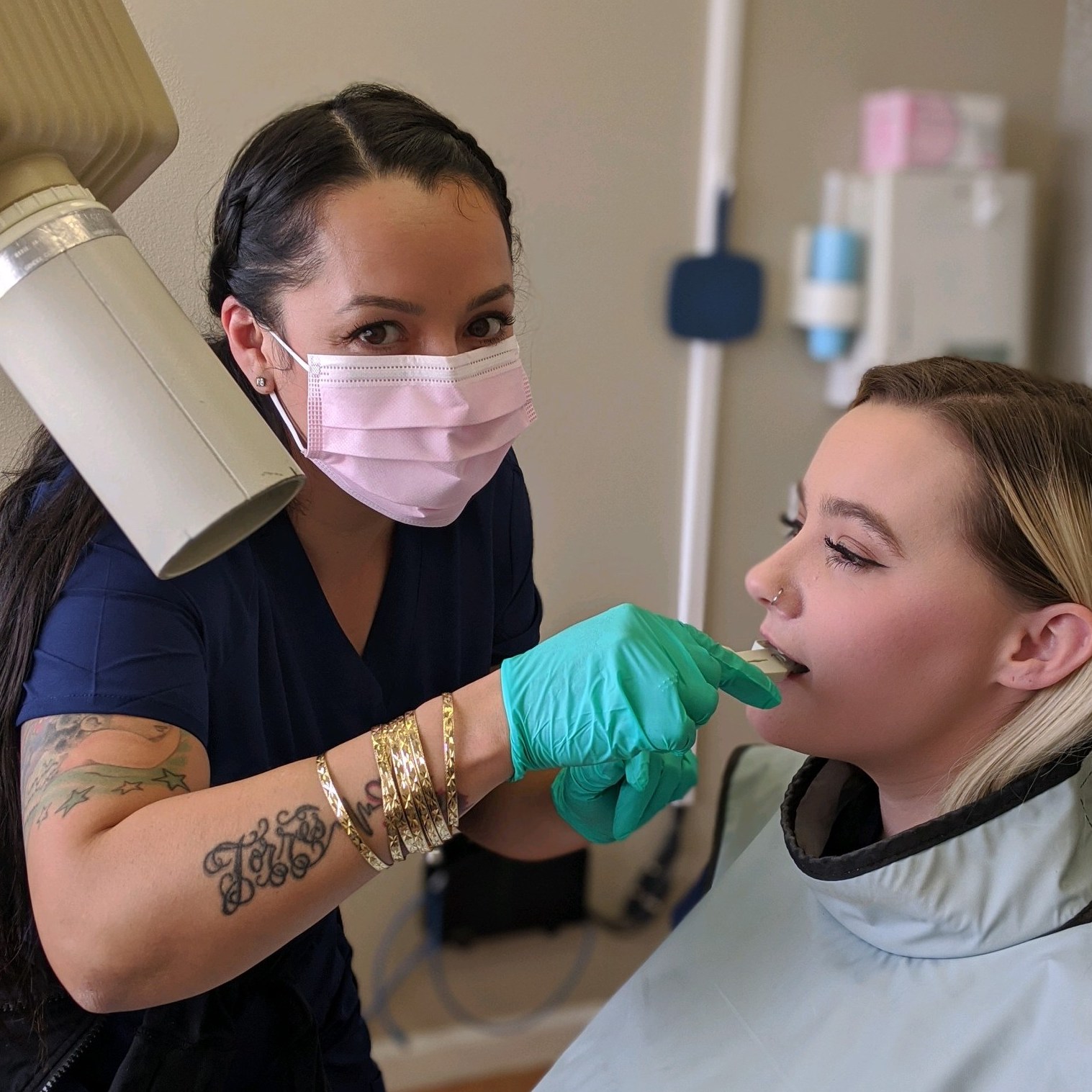 This is a two day class which is a combination of classroom, laboratory and clinical instruction. The program is designed to meet the requirements of the Dental Board of California. You will receive a study guide to review before the program begins and to use as reference during the course.
During the course, you will learn;
– Techniques for diagnostic quality radiographs, including correct development and mounting of films
– Safety procedures and techniques for handling radiographic equipment
In the classroom segment of the course, we cover the history and development of radiographs and techniques used to obtain proper diagnostic films. At completion of this part of the course, students must pass a written test with a minimum score of 75% before proceeding to the clinical and laboratory sections.
During the lab portion, students will perform hands on tasks on manikins and must complete all requirements for taking diagnostic quality radiographs before proceeding to the clinical portion of the course.
There is an outside segment of the course where each student is required to perform three diagnostic quality, full mouth x-ray surveys under the supervision and with the verification of a licensed dentist. These surveys will be submitted and reviewed by the program teaching staff.
The clinical and final portion of the course consists of taking radiographs on patients and submitting those mounted radiographs to the teaching staff for evaluation on the final day of the program. Certification, from the Dental Board of California, is granted to students obtaining a passing score in all sections of the program.
Please click on "Event Category" to see all class dates.