RDA Exam Home Study Courses
April 4, 2017 @dentalassistinginstitute.com 8:00 am

-

5:00 pm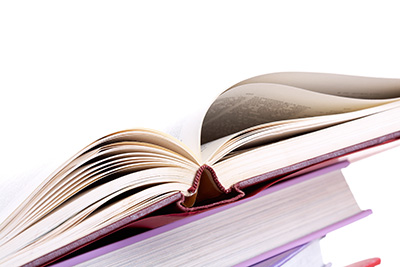 *INCLUDES OUR NEW RDA EXAM REVIEW BOOKS WITH FLASH CARDS FOR STUDY IN THE COMFORT OF YOUR OWN HOME
(The Examination Prep Books, flash cards and sample test questions will be included). 
The California RDA Written Examination Prep Book is a required text for many Dental Board Approved RDA schools in California and now is available to assist you in passing the RDA Written Examination. The text book organizes the subjects tested on the written examination in a clear and simple manner.  The book was also written exactly to the State Board Examination plan and the Content Outline.
The California RDA Law & Ethics Examination Prep Book is also included in the Law and Ethics Home Study Course.
RDA Written Home Study Enrollment Agreement
RDA Law & Ethics Home Study Enrollment Agreement
Credit Card Authorization Form