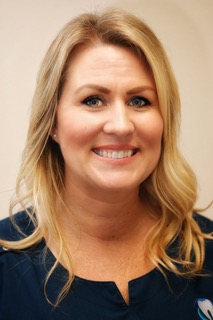 After years of working with various dentists, Shelly joined our teaching team in 2007. Shelly enjoys working with students from different backgrounds and teaching them the skills that she has learned. As a mother of three, Shelly enjoys camping, fishing and teaching her children about the beautiful outdoors.
From Shelly: "Our teaching team is very knowledgeable in all phases of dentistry and we each have over 10 years of experience in real world dental practice. Our teachers have diverse backgrounds and different personalities which combine for a unique and great team of experts."
Joni has worked as a RDA for over 25 years. She was on the Board of Directors at Modesto Junior College and involved with student internships when the college had a dental assisting program.
For the past 10 years she has been involved in dental sales for Henry Schein / Zahn Dental. She joined our teaching team in 2007 and enjoys working with students to develop careers in dentistry. During her spare time she enjoys her dog and working in her yard. She loves all outdoor activities.
From Joni: "We have a great team of instructors with a lot of experience. The 12 week Saturday course is perfect for students who have current jobs or want to make a career change. Our Saturday courses make it convenient and fit into most students' schedules."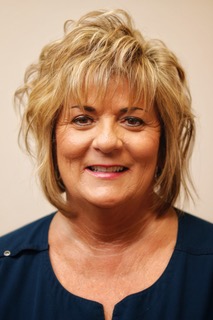 I'm a second generation dental assistant. My mother was an RDA for 18 years and I practically grew up in dental offices.
When looking for a new career I chose the dental field and decided to become an assistant. I found the Dental Assisting Institute and began the program. After the first day I knew I had found a career path I could excel in. I came back to teach because I learned first hand that this program works and that it can help people succeed in their own career.
In my spare time I enjoy, reading, camping, archery and martial arts.
Stephanie started her dental assisting career in 1994 and received her oral surgery certification in 2003. Stephanie joined our teaching team in 2007. She currently works with underprivileged populations and volunteers with the California Dental Association Cares Foundation. In her spare time, she enjoys reading books, doing yoga and spending time with family.
From Stephanie: "There hasn't been a day since becoming a dental assistant, that I didn't love my job. Working chair-side, I've seen first hand how dentistry changes lives. Sharing Saturdays with the other instructors and with our students makes my weekends rewarding"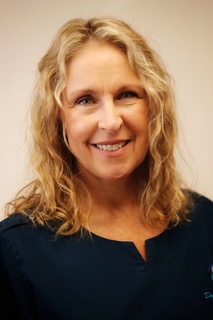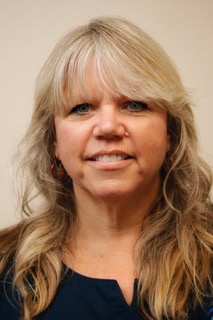 I have been an RDA since 2010, working and living in the Bay Area before moving to the Central Valley in 2017. I love meeting new people that are eager to learn. I'm a big believer in both physical and mental exercise. I try my best to help our students exercise their brains so they can grow both in confidence and in life.
On my days off I enjoy spending time with my husband, my two cats and riding my motorcycle with our church club. I want to help all the students at Dental Assisting Institute to realize that you are never too young or too old to learn new things.
Daisy was born and raised in Santa Cruz, California. She graduated both from high school and the ROP program in 2000. Daisy has worked in many different areas of dentistry and is currently working in pediatrics. She enjoys sharing her knowledge and experience to help in educating patients and guiding them to have great oral hygiene and better overall health. Outside of work she enjoys spending time with her four legged fur baby Oddie and loves fitness and dancing.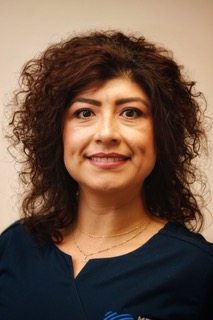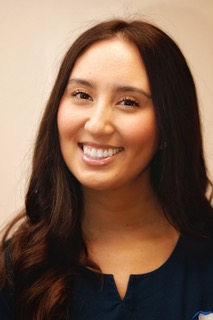 Dezerey is one of our youngest team members.  Dezerey has been with us since her senior year of high school.  She has completed our Saturday program and loves to provide first hand information to prospective students. Dez is pursuing her RDA and enjoys helping students with their career goals.  She enjoys music, shopping, and Starbucks.
Kris has been in the dental field for 40 years and is super excited to share her vast experience with our students.  She is married and has 2 lovely daughters. They have all lived in Oakdale for several years.  Her hobbies include snow skiing, bicycle riding and arts and crafts.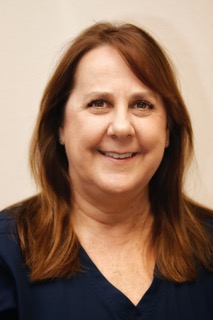 Take advantage of the only course taught in an actual practicing dental office.
Learn state-of-the-art methods in dental assisting. 
Benefit from our twenty years + of experience.
Graduate with certification from the California Dental Board in Radiation Safety so you can take x-rays), Infection Control,Dental Practice Act and CPR.
Enter the work place with the real working experience dental employers are looking for. 
Get a great schedule. You can complete the entire course in 12 Saturdays!
Study at a locally owned school that cares about you & your success.
Learn from the best teachers and incredible mentors that are here for you now and in the future.
GO WITH THE BEST! GO WITH DENTAL ASSISTING INSTITUTE!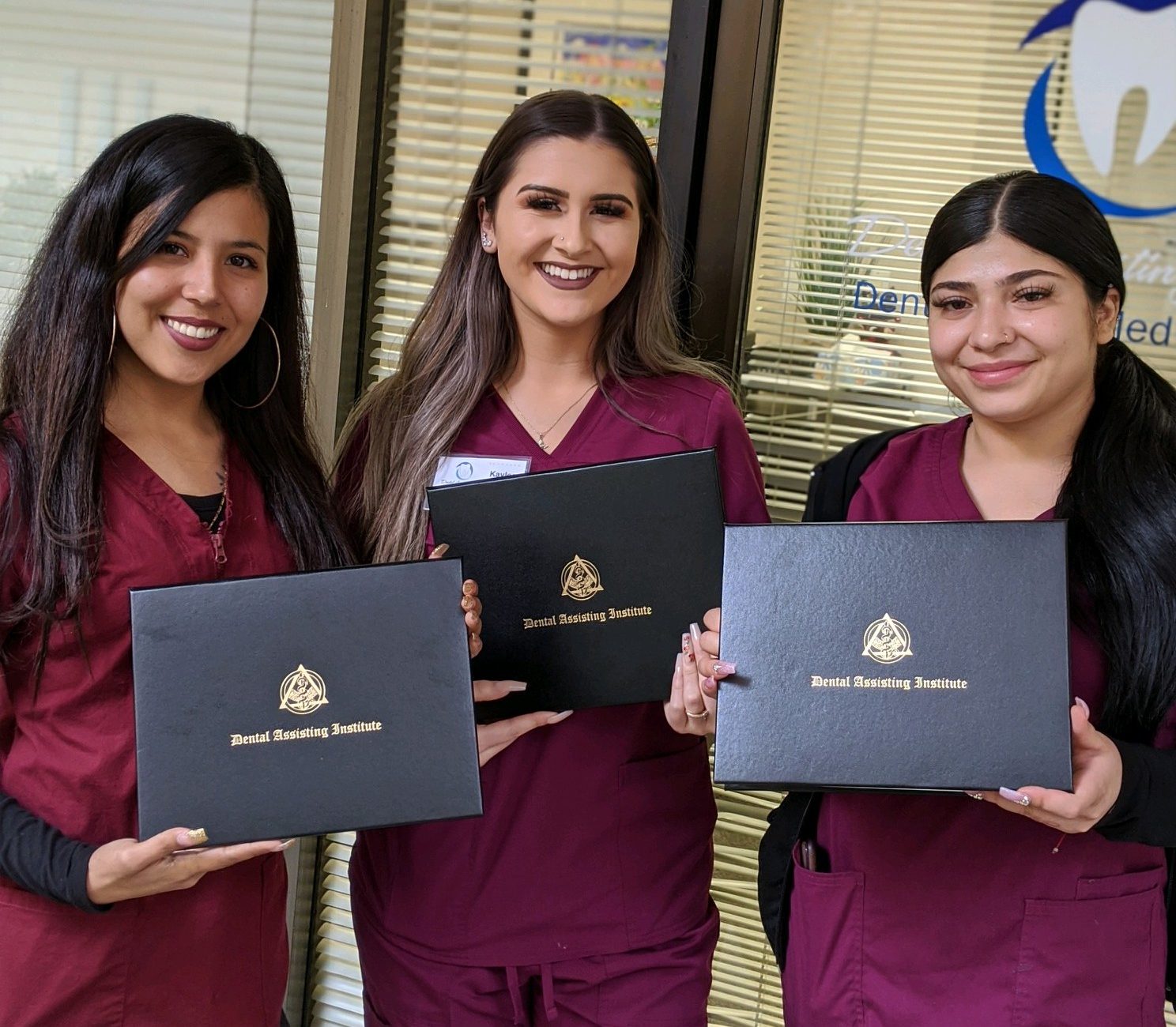 Average Income for
a Dental Assistant
Average Teacher
Years of Experience

"Enjoyed taking Coronal polishing course"
"I enjoyed taking the Coronal polishing course. So hands on. And Shelly and Nick are great instructors. Definitely coming back for future courses."
Alberto L

"I participated in the twelve week dental"
"I participated in the twelve week dental assisting course, and it has been one of the best experiences. There are many advantages to taking this course along with having amazing instructors. Joni is the best!"
Cicily P

"The twelve week program was amazing!"
"The teachers were awesome Joni, Nick, Betty, and Shelly. I can't believe how much I learned in such a short time. It was an incredible experience and I will miss my classmates and the teachers. You guys rock!"
Amy D

"
I had a great experience with DAI

"
"I had a great experience with DAI in Coronal Polish. Shelly and Nick are awesome instructors. I am very excited to take my RDA exam. They answered all my queries.."
Prabhdil B