California Radiation Safety Course
California Radiation Safety Course
Go With Dental Assisting Institute!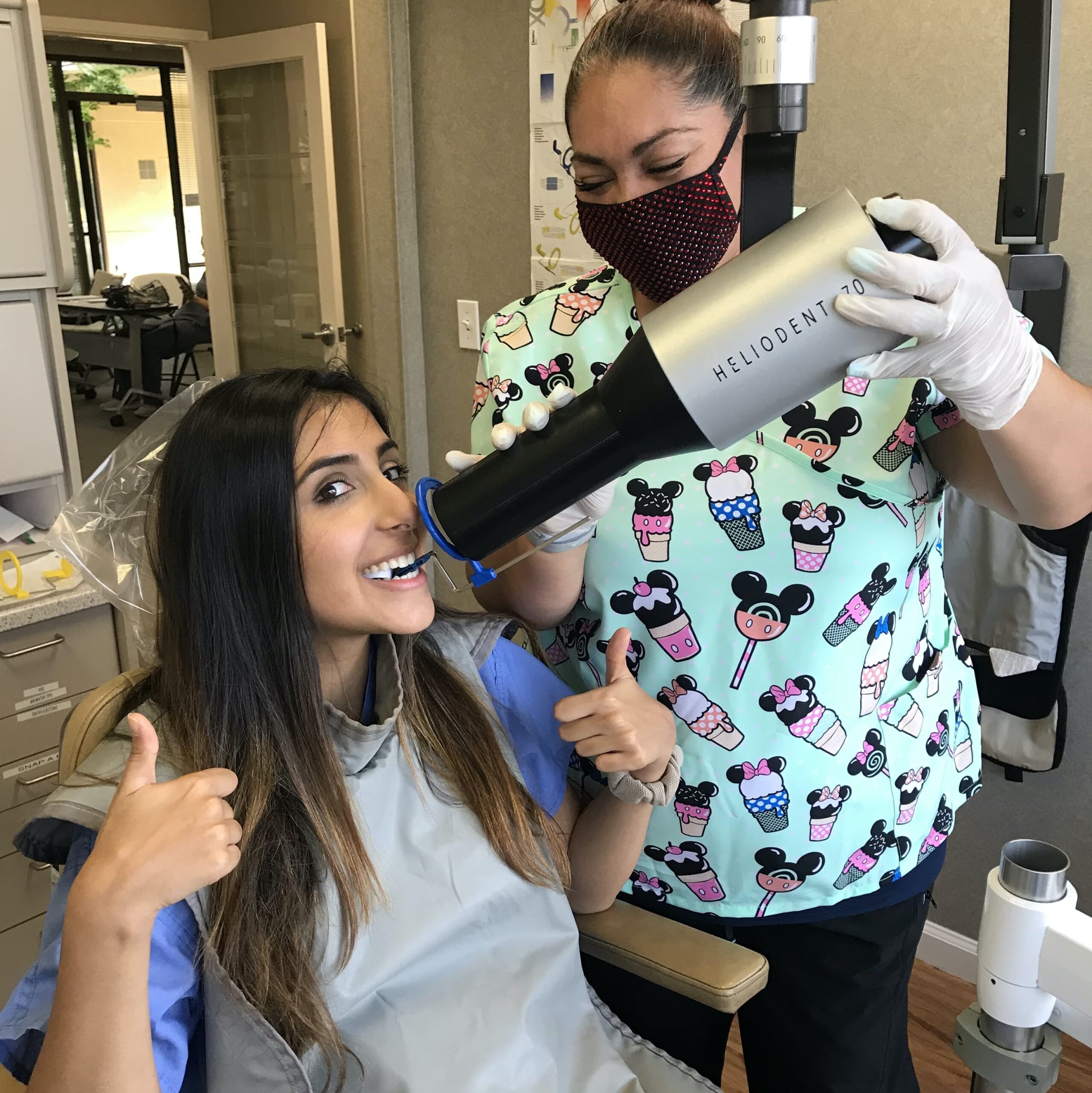 California Radiation Safety Course
Radiation Safety Course is a two day class which is a combination of classroom, laboratory and clinical instruction. The program is designed to meet the requirements of the Dental Board of California. You will receive a study guide to review before the program begins and to use as reference during the course.
During the course, you will learn:
– Techniques for diagnostic quality radiographs, including correct development and mounting of films
– Safety procedures and techniques for handling radiographic equipment
Take advantage of the only course taught in an actual practicing dental office.