Go With Dental Assisting Institute!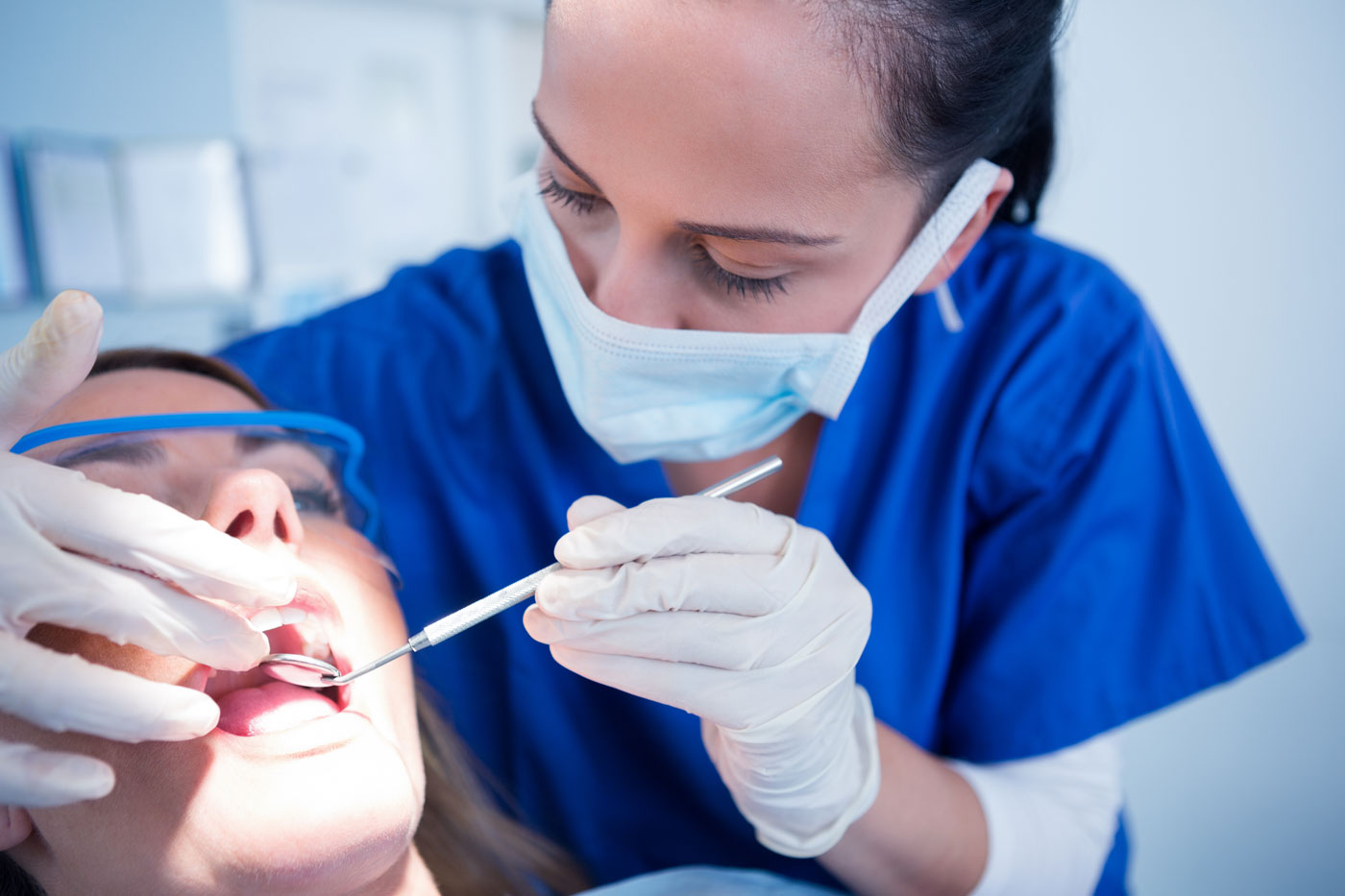 Coronal Polishing Course
The Dental Board of California certifies Dental Assisting Institute's Coronal Polishing Course and successful completion is required in order to take the RDA examination. The course is divided into 3 sections, (a) 4 hours of classroom training, (b) 4 hours of laboratory/pre-clinical training and (c) 4 hours of clinical training.
Each student must satisfactorily demonstrate to the instructor clinical competency in infection control requirements prior to clinical instruction in coronal polishing.
The areas of instruction include the following as they relate to coronal polishing:
Take advantage of the only course taught in an actual practicing dental office.