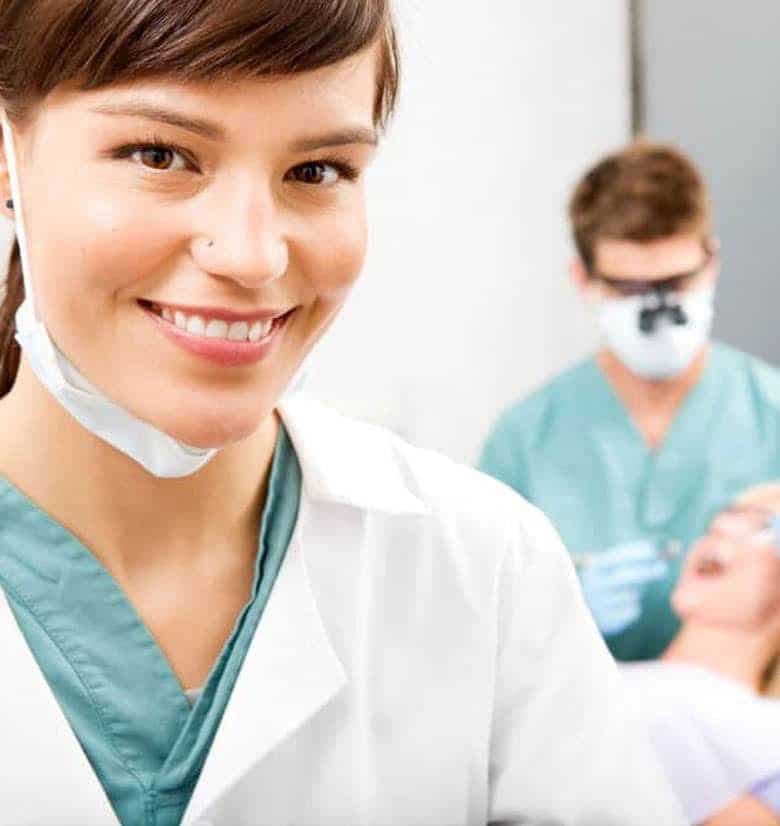 Frequently Asked Questions
The top three concerns we find are job security, job freedom, and financial freedom.
Job Security: The United States Department of Labor projects Dental Assisting jobs to grow at a much faster rate than average. So let's put job security at or near the top of the list.
Job Freedom: No more working nights or weekends.
Financial Freedom: Great pay and many employers offer medical benefits, retirement plans, paid vacation/sick days and paid holidays
Take advantage of the only course taught in an actual practicing dental office.