[et_pb_section fb_built="1″ admin_label="section" _builder_version="3.22″ fb_built="1″ _i="0″ _address="0″][et_pb_row admin_label="row" _builder_version="3.25″ background_size="initial" background_position="top_left" background_repeat="repeat" _i="0″ _address="0.0″][et_pb_column type="4_4″ _builder_version="3.25″ custom_padding="|||" _i="0″ _address="0.0.0″ custom_padding__hover="|||"][et_pb_text admin_label="Text" _builder_version="3.27.3″ background_size="initial" background_position="top_left" background_repeat="repeat" hover_enabled="0″ _i="0″ _address="0.0.0.0″]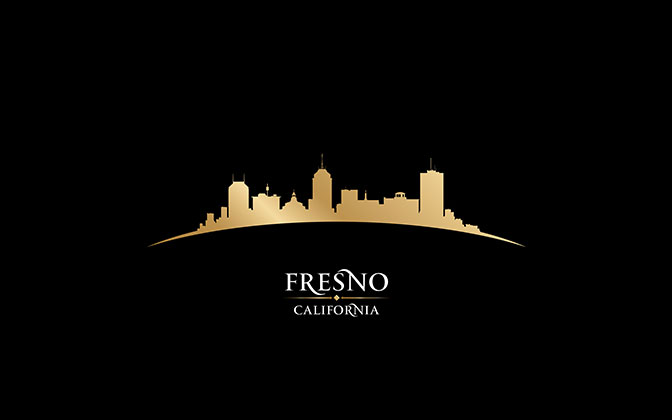 Fresno Dental Assisting Courses
Do you want to know how to become a dental assistant? Are you the kind of student who wants to learn in the best setting available in the industry from top experts in the field?
Attend the dental assistant program at the Dental Assistant Institute. For more than 20 years, we have prepared students from Fresno and throughout central California to become top dental assistants.
Our success comes from approach to teaching.
Dental assistant courses are taught in a clinical setting using only the latest in dental equipment, procedures, and audio visuals. The DAI also has a staff of highly skilled practicing dentists and dental assistant professionals.
Dental Assistant Program Details
The dental assistant program at DAI is also one of the most convenient around. Courses are taught on Saturdays over 11 weeks. Each Saturday includes 8 hours of dental assistant classes that upon completion will provide students a certificate that will help you shine among prospective employers. Among the classes are:
The dental assistant program will provide students with certification in radiation safety and infection control, both required by the Dental Board of California. Students also receive CPR training and certification.
Our Saturday dental assisting course schedule is unique in that it students can remain on top for their weekday responsibilities while pursuing their dreams of becoming a dental assistant.
And when you have had enough of studying for the day, take walk among the catacombs at the Forestiere Underground Gardens. Stroll among the subterranean courtyards, Roman-esque architecture, and nearly 100-year-old fruiting gardens.
Or, catch a performance by the Fresno Philharmonic. The 65-member philharmonic performs year round and plays a range of music from well-known classical pieces to works by recent composers to pops concerts. There is also a youth philharmonic.
[/et_pb_text][/et_pb_column][/et_pb_row][/et_pb_section]