[et_pb_section fb_built="1″ admin_label="section" _builder_version="3.22″ fb_built="1″ bb_built="1″ _i="0″ _address="0″][et_pb_row admin_label="row" _builder_version="3.25″ background_size="initial" background_position="top_left" background_repeat="repeat" _i="0″ _address="0.0″][et_pb_column type="4_4″ _builder_version="3.25″ custom_padding="|||" _i="0″ _address="0.0.0″ custom_padding__hover="|||"][et_pb_text _builder_version="3.27.3″ background_size="initial" background_position="top_left" background_repeat="repeat" hover_enabled="0″ _i="0″ _address="0.0.0.0″]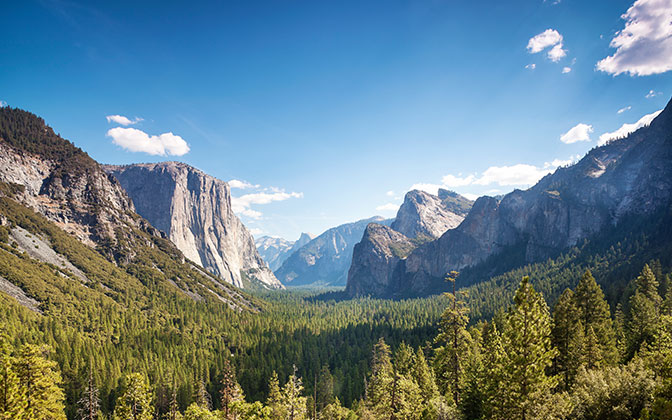 Merced CA Dental Assisting Courses
To be a great Dental Assistant, you need to learn in the right environment.
Dental Assisting Institute has been teaching Dental Assistant courses for more than 10 years in a practicing dental office setting. Our students have access to the latest in dental equipment, procedures, and visual aids. Our staff of practicing Registered Dental Assistant Teachers provides the most up-to-date methods available, making you the strongest candidate in the work force.
Located 40 minutes north of Merced off Highway 99, DAI is conveniently located. All Dental Assisting classes take place on Saturdays allowing students to continue their regular weekday home or work schedule while studying toward Dental Assistant certification. Dental Assisting courses run for 12 Saturdays and last eight hours a day. Upon completion students will get their certification in Radiation Safety and in 8-Hour Infection Control, both of which are necessary by Dental Board of California.
We also offer the following freestanding Dental Board approved specialty courses for Dental Assistants:
There are four 12-week programs a year in our clinical teaching setting. We are confident that once students learn how to become a Dental Assistant at DAI, they will have all the tools necessary to excel in any dental office in the state. Students who study hard and gain the Dental Assisting knowledge we provide will have little trouble getting employment as either a chairside assistant or a front office staff member. Call us today to schedule a tour with our Program Coordinator at (209) 527-0101.
And if you need a little time off, consider a drive through Merced National Wildlife Refuge. Explore the more than 10,000 acres of wetlands that serve as a winter refuge for thousands of waterfowl and song birds.
Or take State Route 140 east toward Yosemite National Park and be sure to stop at The Vista Ranch and Cellars just outside of Merced. Here you can enjoy a taste or two of local wines or a picnic after picking up some fresh produce at the Ranch's farmers market.
[/et_pb_text][/et_pb_column][/et_pb_row][/et_pb_section]