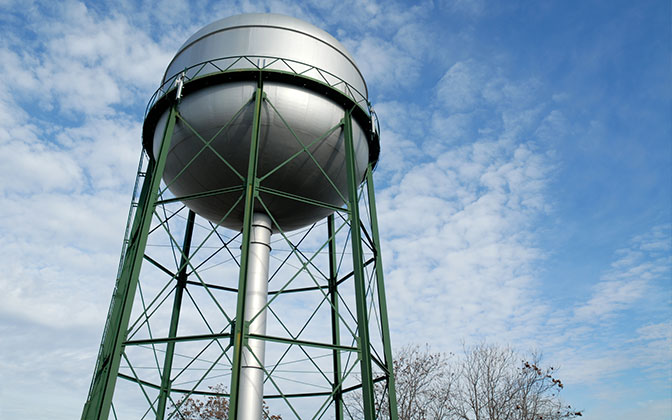 Stockton Dental Assistant Courses
Being a Dental Assistant means you are in the business of making people's lives better. You are improving their smile and their self-confidence………two of the most important first impressions a person can give.
And if you want to learn the latest dental techniques to help others be healthier, look no further than Dental Assisting Institute.
Located 30 minutes from Stockton, our staff of highly qualified Registered Dental Assistants teaches students the latest in Dental Assistant procedures with state-of-the-art equipment in a practicing dental office setting. This is particularly important because our students learn their craft in the environment of their future. They have a leg up on the competition thanks to a familiarity with the equipment and design of an actual dental office.
Dental Assistant classes take place on Saturdays for eight hours a day. We make it easy for students to learn a new craft while being responsible for their current weekday work or family obligations. Our Dental Assistant program is conveniently available four times a year. Once complete, students will receive their Dental Assistant certificate as well as certification in 8 Hour Infection Control and Radiation Safety. Both of these certifications are required by the Dental Board of California.
We also offer specialty courses for Dental Assistants, approved by the Dental Board of California in the following areas;
DAI has been successfully training Dental Assistants in Central California for more than 10 years and we are proud to say we offer more than a "school" experience. Dental Assistant courses taken in our clinical setting provide the perfect backdrop for our students to excel. Those who study hard have excellent prospects when getting into the work force in the dental field. If you want to learn how to become a dental assistant, DAI is the place to get that done in a time saving and affordable manner. Call us today at (209) 527-0101 and learn more about how we can help you plan the next chapter in your career.
And if you need a little time off from studying, take a break at The Haggin Museum. This art and history museum located in the heart of Victory Park features a fine arts collection from painters of the 19th and 20th centuries. You will also find history galleries about the accomplishments of notable residents of San Joaquin Valley.
Or, take in a minor league game at Banner Island Ballpark. Stockton is the home of the Ports, the minor league affiliate of the Oakland A's.