Our course is unique in that it is the only one taught in an actual practicing dental office. You will learn the state-of-the-art methods in assisting. We have over twenty years' experience in teaching students the art of dental assisting and constantly updating our course as techniques and the profession changes.
The course is given three times a year on Saturdays. We offer you much more than a "school" experience. We prepare you for the real workplace with practice in a real clinical setting. It is this aspect of our course that enables our students to go into the work place with a real working experience. Our students who have made the effort to master the skills and studied hard to gain the knowledge have had little problem obtaining positions in the dental profession as chairside assistants or front office staff members.
We offer a unique learning experience that truly prepares you for a new career in Dental Assisting. Instead of concentrating on books and filling classroom hours, we concentrate on the real world experience of working as a Dental Assistant and we train in a working dental office.
We teach the necessary items for you to be successful in today's job market and today's dental office. We know what knowledge and experience dental employers are looking for and we concentrate on those skills. Dental Assisting Institute doesn't waste your time on the "fluff" and things that really aren't required to work as a Dental Assistant.
We give you more for your time and money. You will graduate with certification from the California Dental Board in Radiation Safety (so you can take x-rays), Infection Control and CPR. Dental Assisting Institute knows that the better prepared our graduates are, the better chance you have for employment in the real dental world.
Dental Assisting Institute is not owned by a large corporation that has branches all over the state. Dental Assisting Institute is owned, guided and directed by a licensed California dentist and taught by local Registered Dental Assistants that are great teachers and incredible mentors for your future.
GO WITH THE BEST! GO WITH DENTAL ASSISTING INSTITUTE!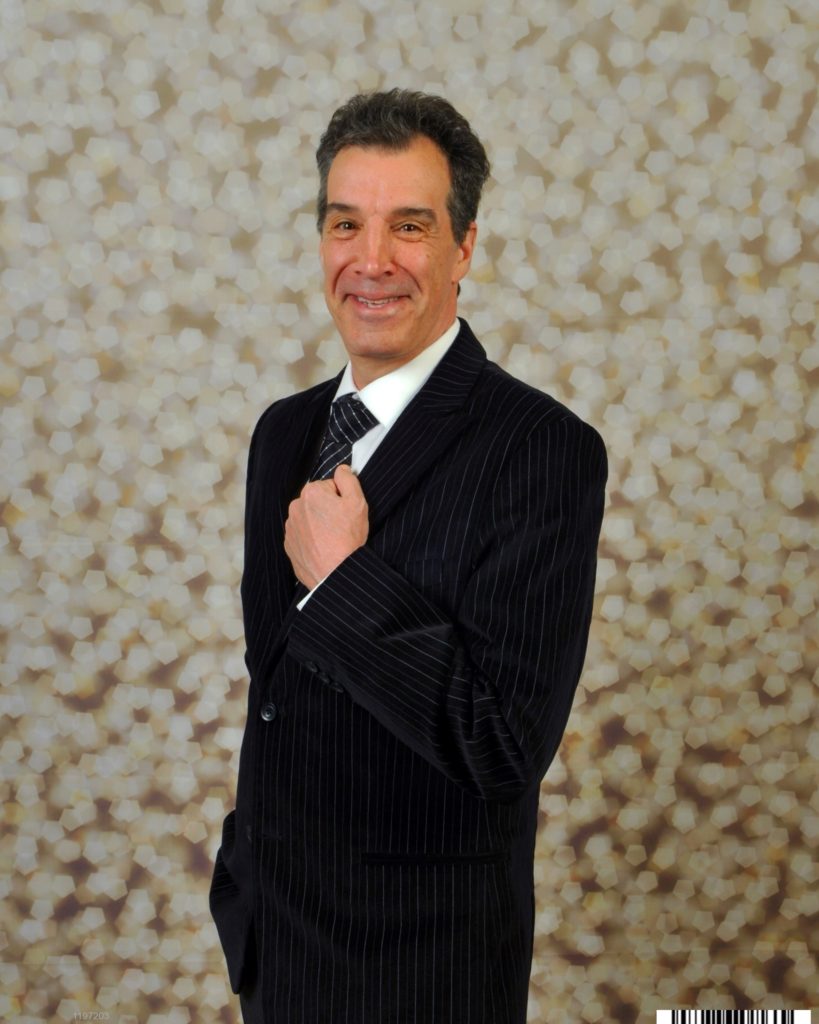 Marty R. Lipsey, D.D.S., M.S.
Director